The Interchangeable Mini Moost Crossbody. Shop by Flap Color here...
View all
Soft, Silky FAUX FUR. Every woman's dream texture this Holiday Season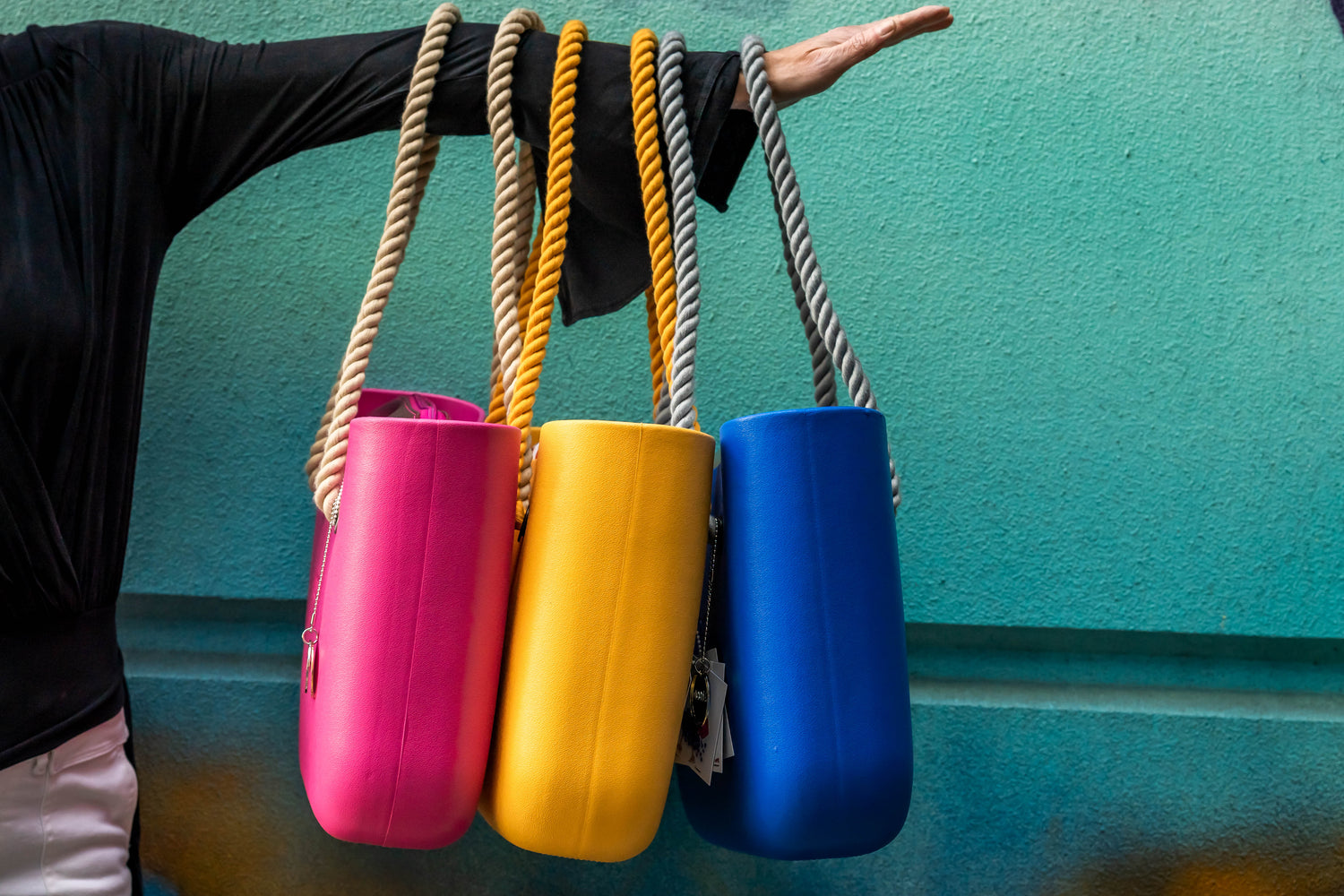 The Original Moost Bag
A durable, waterproof, flexible, sanitizable Shell. Expertly designed to fit all the essentials. Grab a set of interchangeable Handles, and an Inner Bag to finish your look. Feeling funky? Peruse a wide range of unique trims.
Shop All Shell Colors HERE
Build your Moost Bag. Step by Step.
The Cross Hatch Handle Collection
Doing our part to SAVE THE GIRLS.
Breast Cancer will forever hold a heartbreaking part of the Moost family story...
Being on the other side, we YELL LOVE from the rooftops.
Support. Advocate. Encourage. Hope.
SHOP Save the Girls Collection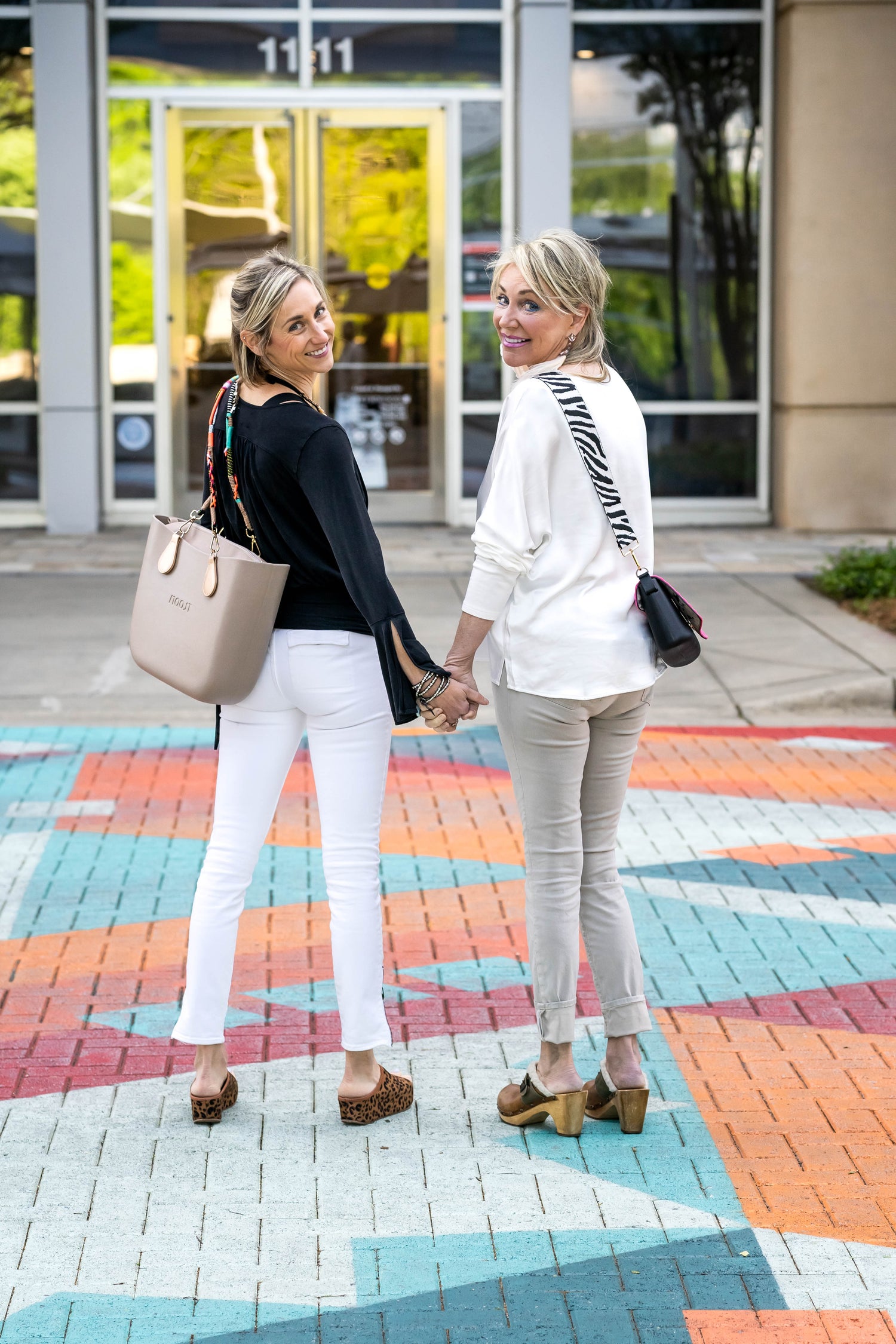 Mooms + Oost
= Moost
Welcome to Moost Bags. We're glad you're here. We're a Mother (Mooms) & Daughter (Oost) Duo who live for color, uniqueness, and one-of-a-kind designs.
Moost Bags is an interactive, interchangeable Handbag System that marries trend setting design with smart, eco-friendly resources.
Find us on social media, @moostbags, where we give you a glimpse into the real world lense of two 2 strong women, creating something beautiful.